Where the Spirit of the Lord is, there is Liberty.
A friendly welcome is waiting just for you at Liberty Baptist Church! We offer several weekly opportunities for you.
ABOUT US
Liberty Baptist Church - The way church used to be!


At Liberty, you will find church the way it used to be.


From the singing of old-fashioned hymns to the preaching of the King James Bible, Liberty Baptist Church is an old-fashioned, independent, Bible-preaching Baptist church.


We stand
unapologetically
where most churches used to stand. Our church is not right for everyone, but it may be right for you if you're looking for an old-fashioned church...the way it used to be.
At Liberty Baptist Church, you will find:
Good, old-fashioned hymns
Biblical answers to life's questions
Sunday School classes for all ages
A special place for everyone, including children, teens and adults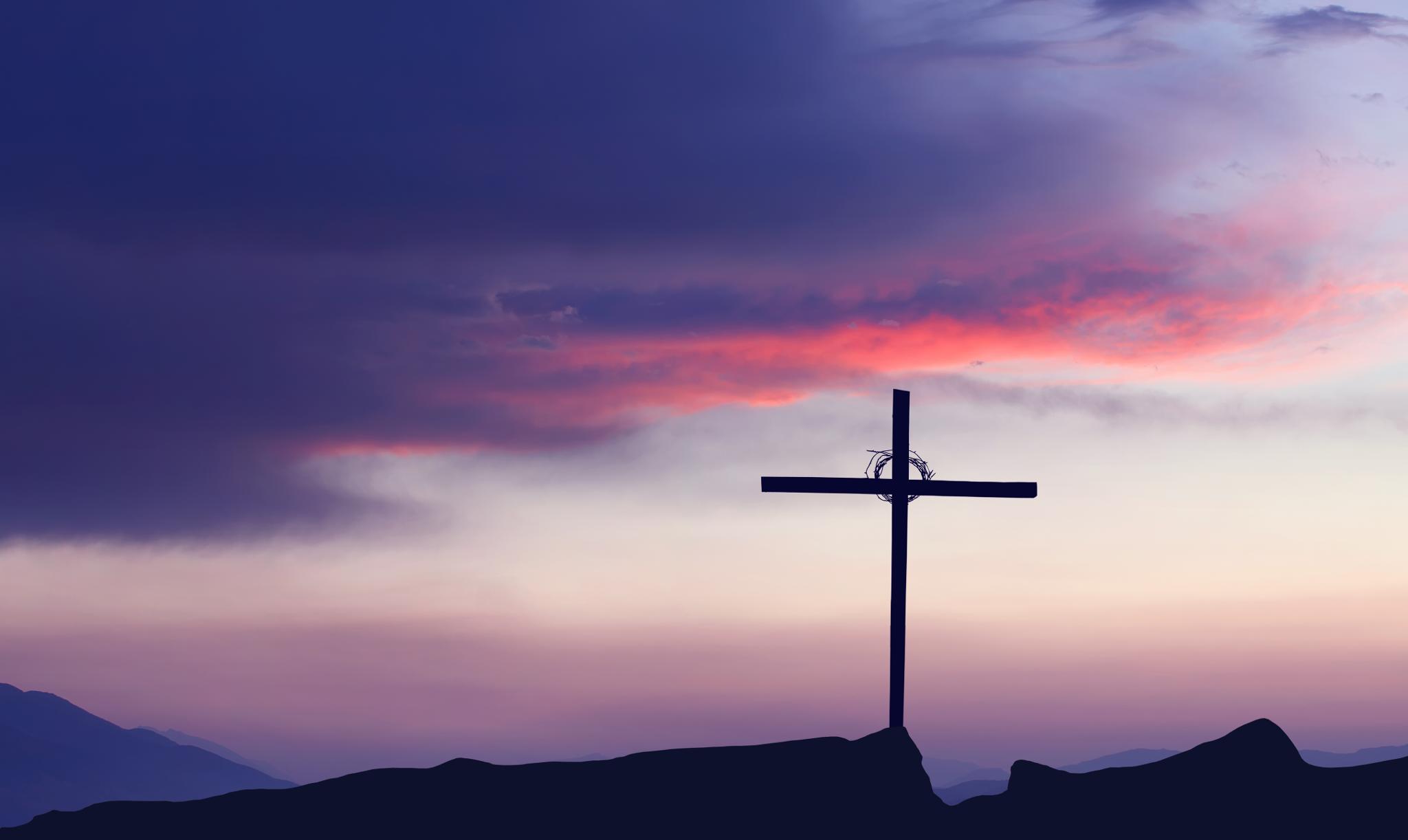 Sunday Service - 11:00 AM
Sunday Evening Service - 5:00 PM
Wednesday Evening Service - 7:00 PM
Dr. Darran Whiting
Dr. Darran Whiting is a native of Linn County. He earned his high school diploma from Grace Baptist School in Marion, and he received his Bachelor of Biblical Studies and Master of Divinity degrees from Bethany Divinity College and Theological Seminary in Dothan, Alabama. He earned his Doctor of Ministry from Slidell Baptist Seminary in Slidell, Louisiana.
Pastor Whiting has been a senior pastor since 1990. He started Calvary Baptist Church in August 1996 and continues to pastor the church which changed its name to Liberty Baptist Church in 2010.
Pastor Whiting and his wife Ronda have been married since May 1992. They have three grown sons.
Bible Facts You Need to Know
You need to be saved
"For all have sinned, and come short of the glory of God;" Romans 3:23
You cannot save yourself.
"Not by works of righteousness which we have done, but according to his mercy he saved us." Titus 3:5
Jesus has provided for your salvation.
"For God so loved the world, that he gave his only begotten Son, that whosoever believeth in him should not perish, but have everlasting life." John 3:16
You must accept Jesus for salvation
"Believe on the Lord Jesus Christ, and thou shalt be saved." Acts 16:31
Now is the time to accept Jesus as your personal Saviour.
"Behold, now is the day of salvation." IICorinthians 6:2
You must ask Jesus to save you.
"For whosoever shall call upon the name of the Lord shall be saved." Romans 10:13
Friend, will you pray this prayer?
"Dear Jesus, I confess that I am a sinner. I do believe that Jesus Christ died for me to pay for my sins. The best I know how, I put my trust in you as my Saviour, and by faith, I ask you to forgive my sins and save me now. In Jesus' name, Amen."
We're Easy to Find!
5331 N Park Pl NE Cedar Rapids , IA 52402

Liberty Baptist Church is conveniently located in the heart of the greater Cedar Rapids - Marion metro area.
From Blairs Ferry Road: Turn south on N. Park Place NE by the big yellow house. We are three buildings down on the left side of the street.
From Collins Road: Turn north onto Northland Ave NE, then turn right onto Blairs Ferry Road. Continue to N. Park Place NE, turn right. Church is the third building on the left.